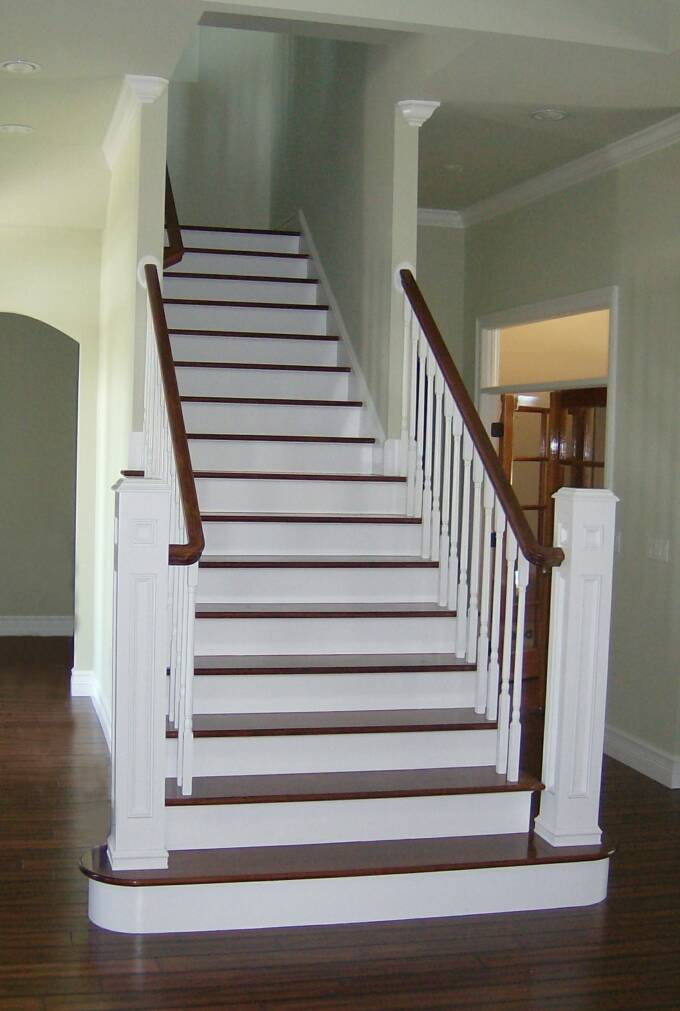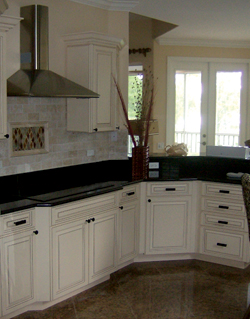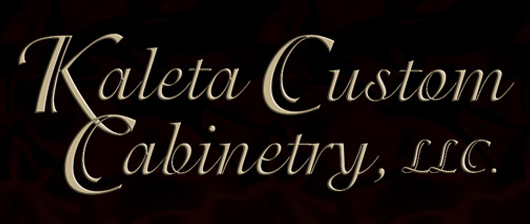 If You

Can

Imagine It

I Can

Create It

Custom Kitchens

Bathroom  Vanities

Home Offices

Wet Bars

Crown Molding

Closet Organizers

Entertainment

Centers

Cabinet Refacing

Cabinet Installations

Custom Libraries

Custom Cabinetry

By building custom cabinets for your kitchen I am able to create you a layout that maximizes the space you have available. Since I am not limited to stock sizes your kitchen will be more stylish and functional. The end result will be a one of a kind kitchen you and your family will enjoy for years to come.

Cabinet Refacing

I can replace current old doors, hinges, fronts of drawers, and even add custom mouldings, pullouts, and new drawer glides. This is a great way to save time and update your kitchen on a budget.

I can provide a wide range of layouts, and styles for any room in your home.  Please do not hesitate to contact me for an in home consultation.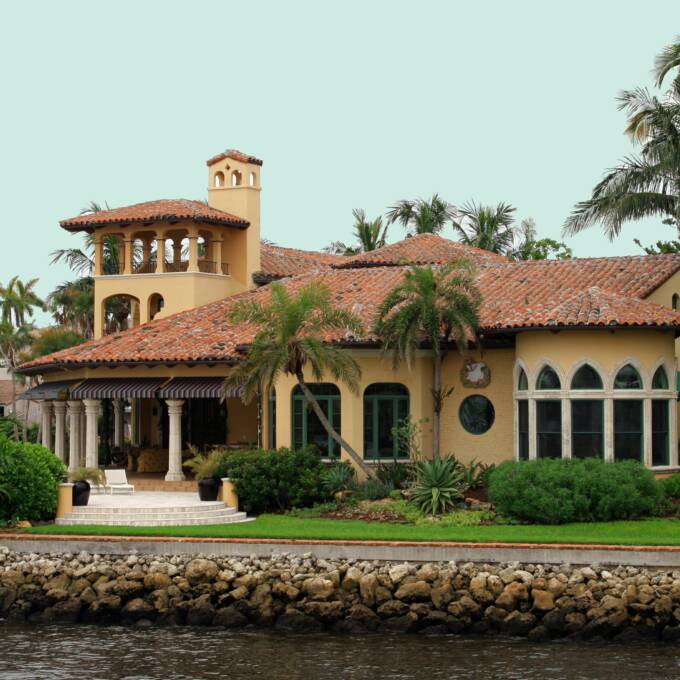 Quality Home Watch Services for Seasonal Homeowners.

© 2009 Kaleta Custom Cabinetry LLC. All Rights Reserved.